a Community.
Savants.
Changing Communities.
MUSED.
Keeping Our Community Creative
We are dedicated to putting poetry back into the everyday affairs of the people, because poetry renews what makes us human—our imagination. Through programs positioned in schools and the city's main areas of involvement, we are changing the cultural status quo through our work.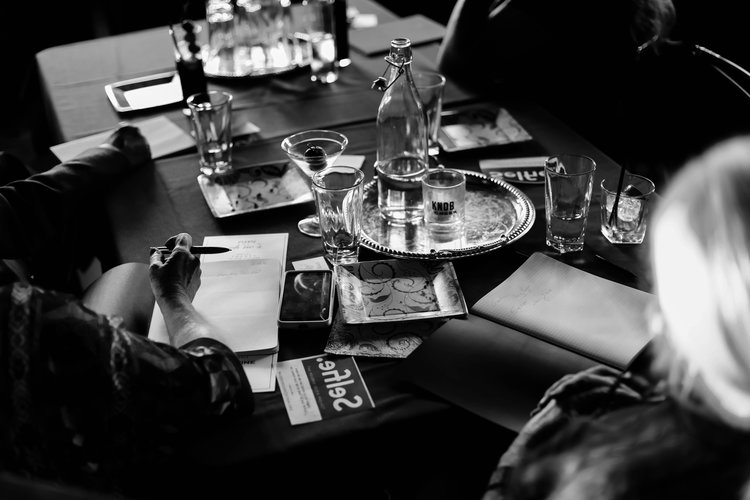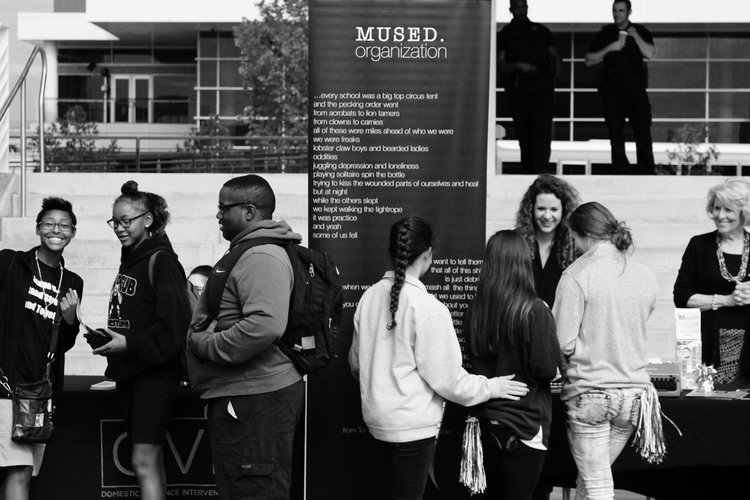 You have the opportunity to life at a higher frequency knowing that they are making a difference by empowering change for young people from all corners of the tulsa​ area through supporting our work. By being an active participant, you will help students begin to process life in a way that will keep them healthy and make better life decisions – changing the socio-economic landscape in Tulsa.
Donate
It can be incredibly disheartening to see all the difficulty in Tulsa, and failed attempts to change the environments with the most brokenness. We aim to change the way that individuals give to the change in Tulsa by assuring 100% of donations go to Tulsa youth.
Donate
Stay involved in the monthly updates as we aim to change the environment in Tulsa.
Sign Up
Join us at one of our weekly events engineered toward increasing the appreciation of literature.
View Events
By you being a part, you will be effectively changing the socio-economic landscape in Tulsa.
Donate
Give us your email address and (thanks to our sponsors and supporters) we'll send you weekly amusement.